Sponsorship Information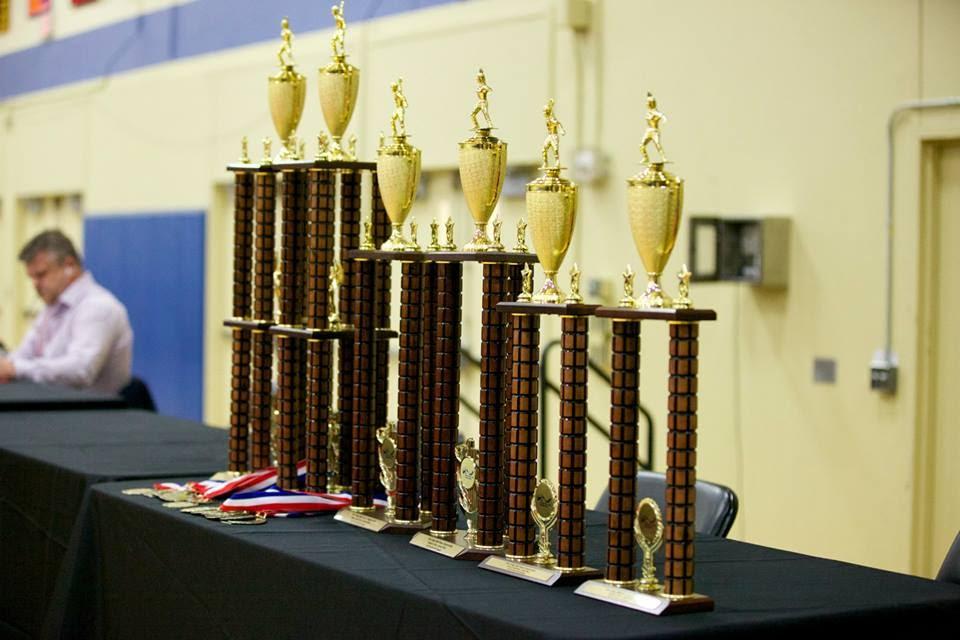 The TMS College Table Tennis National Championships present some excellent sponsorship opportunities for companies and organizations of all sizes:
Leverage the growing popularity of table tennis in the US and beyond (it's the second most popular sport in the world)
Reach college students and academic communities in more than 150 of the top colleges and universities throughout the US and Canada
Exclusive and high-impact access to spectators and participants on-site
Great opportunities for local, regional, and national media exposure
VIP tickets and access
Potential tax benefits through contributions to a government-recognized 501(c)(3) organization
Sponsorship Opportunities
A variety of sponsorship levels and benefits are available from exclusive title sponsorship through booster-level contributions. In-kind donations are also a possibility.
Please checkout our online sponsorship information prospectus for more information about the various sponsorship opportunities available. Don't see what you're looking for? Any of our sponsorships can be customized to meet your sponsorship goals.

Contact Us
Interested in becoming a sponsor or need more information? Email info@nctta.org.